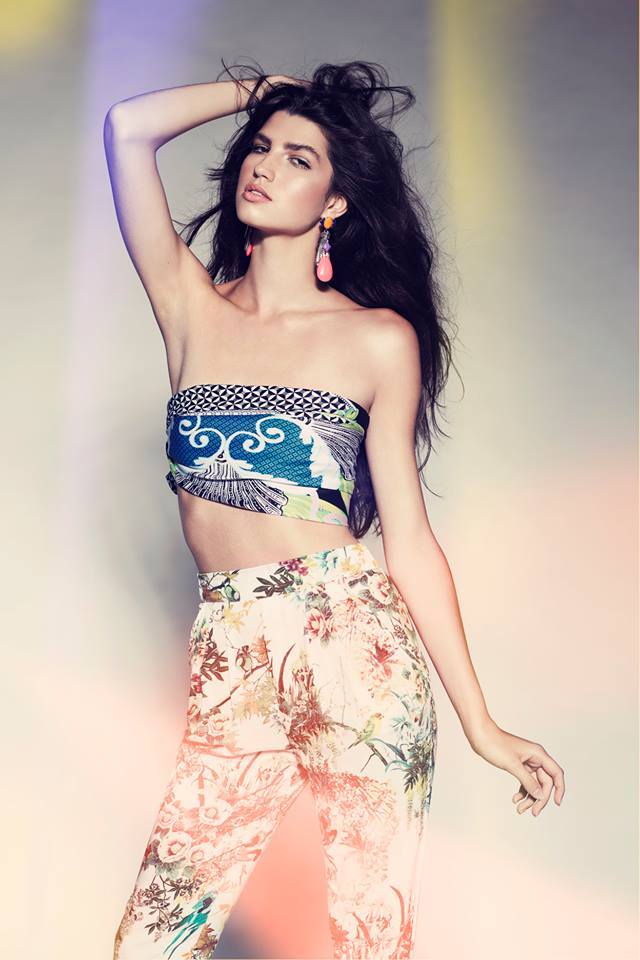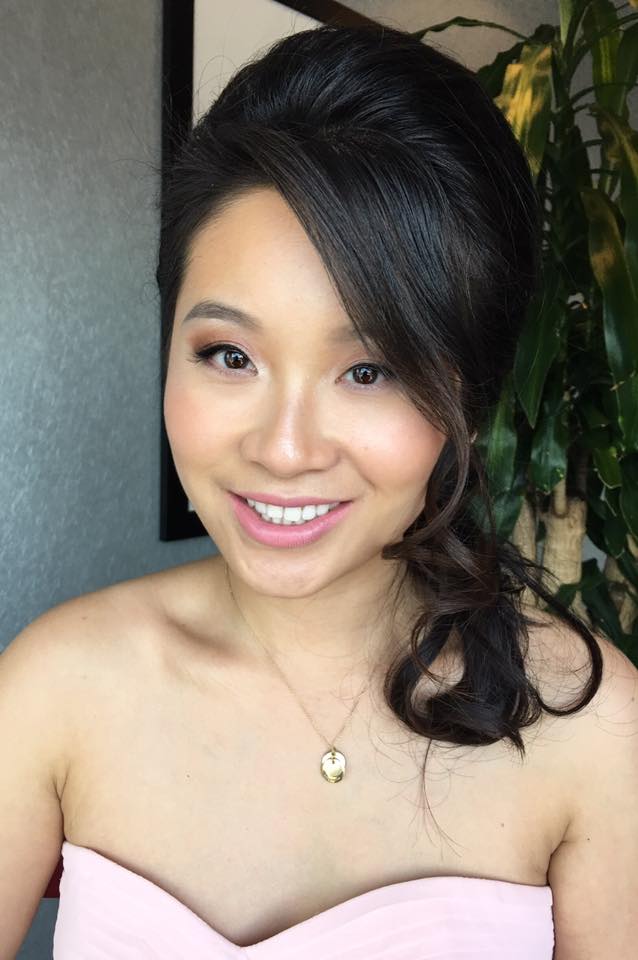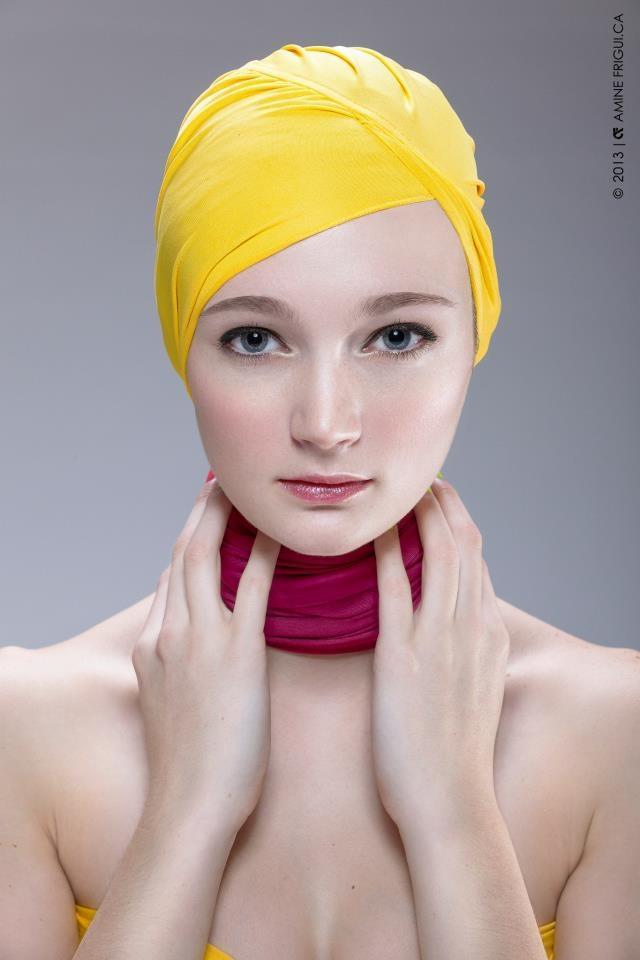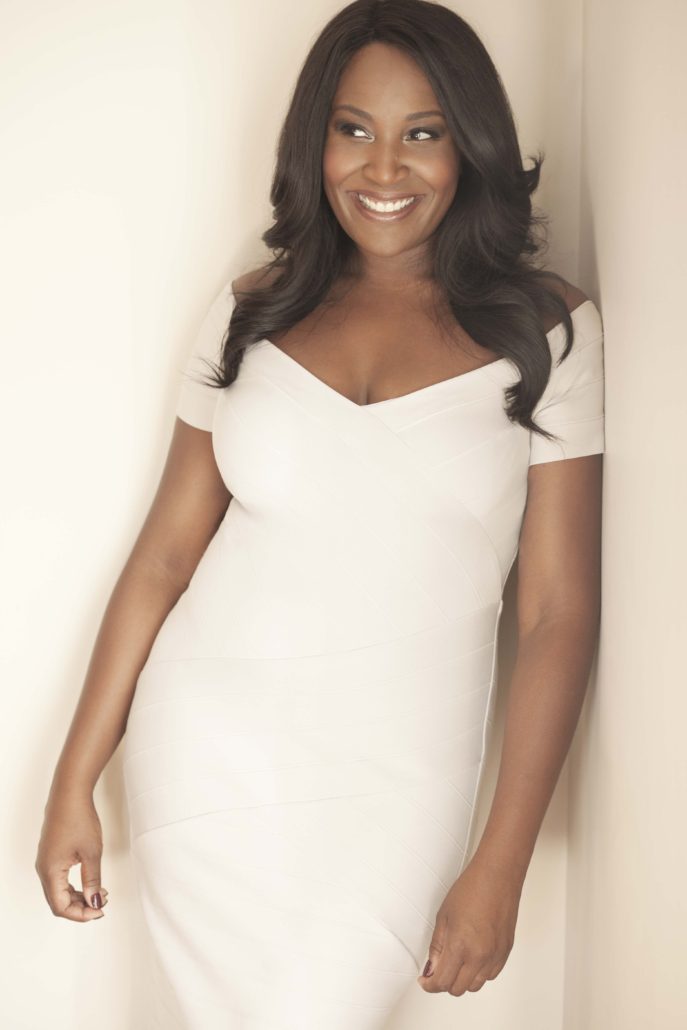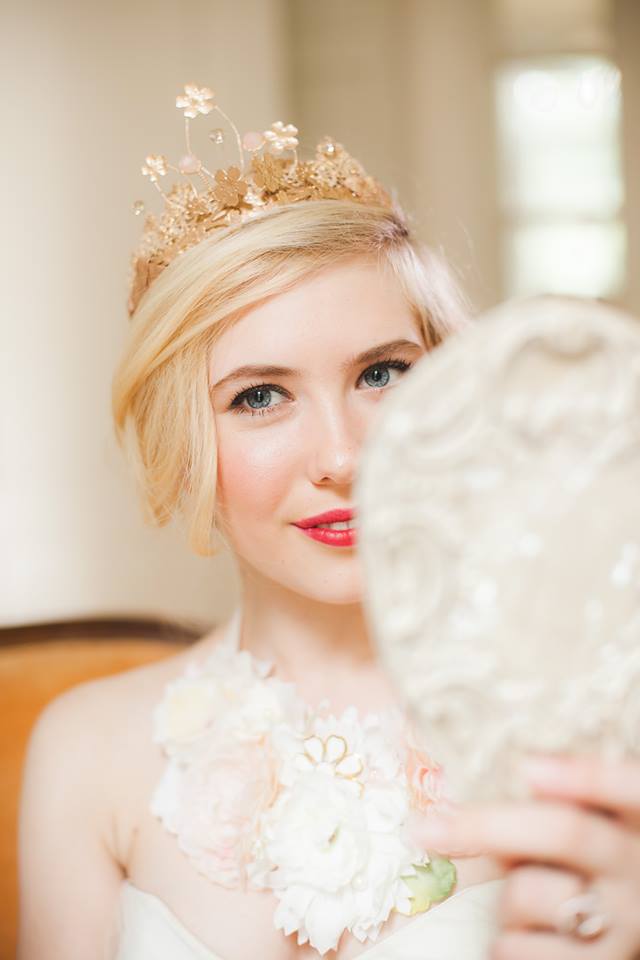 "Susan is the only makeup artist I trust with my face! She is a true visionary in her field, and is consistent, professional and honest. She radiates positive vibes, and will exceed your expectations!"
Avec Susan, c'est un moment de plaisir, de partage et un voyage dans le pays des couleurs et de la beauté!
******************************************************************
With Susan, it is a moment of pleasure, of sharing and a trip in the world of colors and beauty!
"Susan Morales is a true joy. Her talent and smile are transformative. I get up at 4 am every morning and guess what, I always look like i'm coming back from holidays. Now that's magic. That's Susan Morales!"
Susan is a consummate professional and just overall a pleasure to work with. She can take your vision and your ideas and just bring them to life. I have always trusted her judgement and expertise when it comes to my face! And her smile just brightens up any room. She will put you at ease I guarantee.
Susan is a makeup goddess! I kid you not! She is one of the only people I trust with my face. She makes me shine from the inside out and I love that I wear the makeup instead of the makeup wearing me. The bonus? She is sweetest human being you'll ever meet. Fact.
Susan Morales is absolutely amazing! Not only is she a skilled make up artist but she really considers her clients tastes and personality and customizes her makeup to them. She is one in a million. Not to mention the fact she has an amazing personality that makes you feel like you've known her for years too! She's done my make up for TV and you can be sure, she'll be doing my make up for all my important events.
Susan is hands-down one of the best make up artist there is! 
Her enthusiasm, patience , professionalism and warm personality always put me right at ease in her chair. 
Susan is all about empowering women and I can honestly say that she ALWAYS makes me feel beautiful, both inside and out. 
I am so happy to continue to use Susan's services and I highly, highly recommend her!
Susan Morales is just incredible. For picture perfect makeup leaving you absolutely gorgeous, Susan's touch and magic is needed!
I have had the privilege of being made up by Susan for weddings, television segments and had daytime makeup lessons. Her talent is so great that at every time I did not want to wash my face! Her infectious smile and vibrant personality is an added bonus to the wonderful Susan experience.  
Une maquilleuse de talent et tellement gentille
Susan, You were an absolute professional and delight to work with. You understood what each of us wanted and you executed the make-up applications perfectly! Thank you for being patient and so talented! You are # 1 and we also appreciated that you made the effort to travel to the Berkshires. !!!!!! It was a magical weekend!
Susan was absolutely incredible! She did my engagement party make-up, henna night as well as bridal make-up. All 3 very different looks, and she did an amazing job on all! She is amazing! She loves what she does! Thanks Susan!
Susan is an amazingly talented makeup artist with a bubbly personality. For my engagement photo session, she did a vintage inspired look on my hair and makeup. Moreover, she also did my bridal makeup for the traditional lao wedding as well as for my civil ceremony. As you can see, she was able to create three different looks and adapt to various styles that are required. Even my bridesmaids were fully satisfied with her work, all the looks were harmonized. She is quick, very attentive and works with passion, it was a real pleasure to work with her. Every time she does my makeup, I still look like myself yet, I have never felt so beautiful.
Susan does an amazing job every time! She is helpful and matches the makeup to what you are wearing perfectly. She is professional, kind, and extremely talented! I also love the convenience of having her come to the home! Do not miss out on this great artist!
Susan does an amazing job every time! She is helpful and matches the makeup to what you are wearing perfectly. She is professional, kind, and extremely talented! I also love the convenience of having her come to the home! Do not miss out on this great artist!
Susan is the sweatiest, attentive, professional and mostly, extremely talented. Thanks Susan! My girls and I looked wonderful for the wedding!
I had the pleasure of having Susan Morales as my make up artist on two occasions. She made look amazing and different on each occasion, not only matching my look to my outfit, but also matching my personality and the type of event to the mix. I received so many compliments on my makeup. She has an infectious positive attitude, bubbly personality, caring nature and professional. She's a natural born artist! She knows how to make you feel comfortable and brings out your beauty in her work. I cannot say enough good things about her work! Can't wait ti have her do my make up for my next occasion.
Susan was an amazingly talented makeup artist! I was amazed on how she transformed my natural look into something amazing for my wedding day! She was very patient with me at my trial making sure I was comfortable with all the makeup choices and didn't have any allergies to the products. Her recommendations were very helpful, completing my look for the wedding day! Susan also did the makeup for my entire bridal party including my mother! We were an amazing looking group which many of our guests envied. I was amazed on how easily she transformed me into such an amazing bride! I would highly recommend her to anyone needing makeup. I am looking forward to next time we meet and am planning on taking makeup lessons from Susan so I can recreate her amazing work! I had so many compliments on the day of my trial and my wedding day which I can't thank Susan for enough! Thank you for the amazing job, I was completely blown away!